workshops  

when + where
UPCOMING WORKSHOPS -  2018
SEPT 3 -15  SADO ISLAND - JAPAN - COLLABORATIONS WITH NATURE ephemeral art immersive
Just announced and ready for bookings.
All bookings through Cilla Campbell Art Tours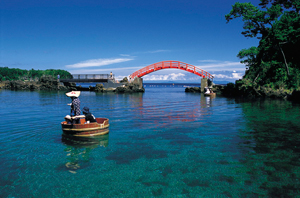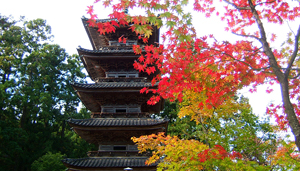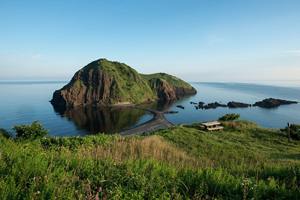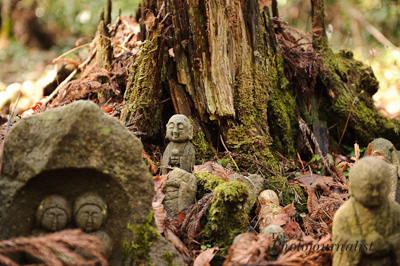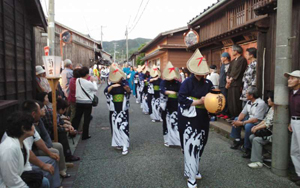 MARCH 24 &25    LORNE BIENNALE 2018 LANDFALL - Collaborations with Nature Ephemeral Art Workshops (Field Work) - sponsored by Deakin University. 
JUNE (DATE TBA)    SYDNEY - COAL LOADER ( BALLS HEAD - WAVERTON) - All bookings will be through  Nth Sydney Community Centre.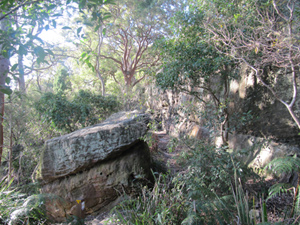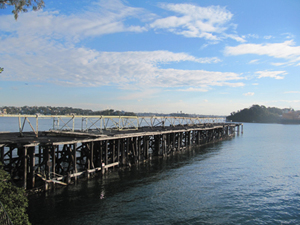 JULY  1st and 29th   Masterclass at Eramboo Artist Environment.
CREATIVE CONJURRINGS & RE - MEMBERING - creating personal talismans.
This is a 2-day masterclass (bookending a 28 day moon cycle) indoors creating a talisman or personal object of intention with natural found materials. This masterclass will provide the time and space, techniques and inspiration to allow your collected natural treasures to be re-memebered into a personal totem or talisman. Held intentionally to span a moon cycle -  from fullmoon to fullmon - you will have the opportunity to explore your inner worlds allowing the materials to guide and co-create your object of wonder and 'medicine'. This will be serious fun, a playful but deep journey of surprise and empowerment. In this Masterclass I will be revisiting forms from my early career - coming another full circle to share the journey with you. Exciting new/old ground for me too!
All booking will be through Eramboo and more information about the 2 days will be available shortly. Eramboo is on Sydney north adjacent to Kuringai Chase National Park. It has a wonderful ambience and peace.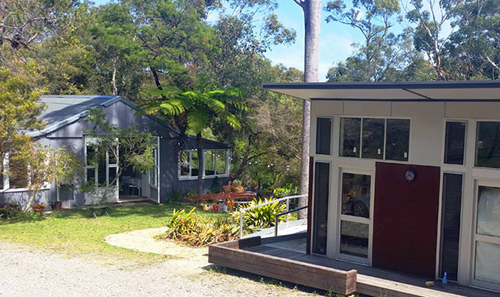 .                            
JULY 28 - Parish Hall of All Saints Church, Ocean Street, Woollahra - SYDNEY
DIPPING YOUR TOES IN !
This workshop is the first of its kind for me. Its an introduction to Ephemeral Art and we will be indoors mostly. This is a perfect workshop for people who want to explore this way of working with natural materials but in familiar surroundings - before taking the step outdoors.
It will be gentle and fun and our environment for the day will be the Hall itself. You will be comfortable, warm and dry all day!
This is an idea hatched between Cilla Campbell and myself to encourage art students and practioners to explore and extend a little outside their usual painting/drawing or printing practices. The day will open up a completely new pallette!
All booking will be thru the wonderful Cilla !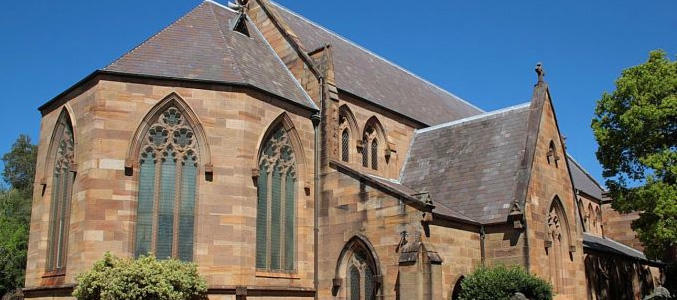 SEPT 14 &15  - STICKLAND HOUSE - SYDNEY HARBOUR FORESHORE 
A magical mix of natural foreshore and rambling gardens!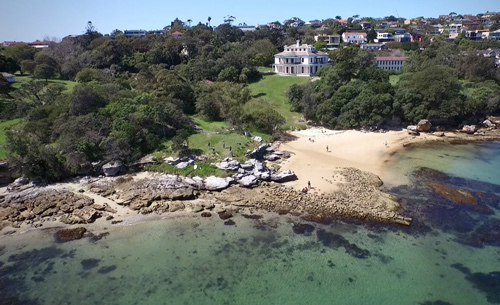 photo by Sydney Scoop 
This workshop is being hosted by Cilla Campbell who runs numerous workshops nationally and internationally. 
Cilla  loves to enable creative experiences in incredible locations!
Please check out her website to see what else she organises and facilitates.
I am thrilled to work with her again. All bookings for this workshop will be through Cilla here - thank you Cilla!
GIVE AS A GIFT .... gift certificates now available shona.collaborationswithnature@gmail.com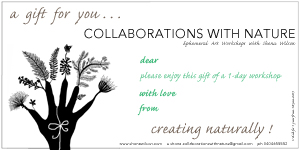 CREATE YOUR OWN WORKSHOP - go to booking + hosting to find out more